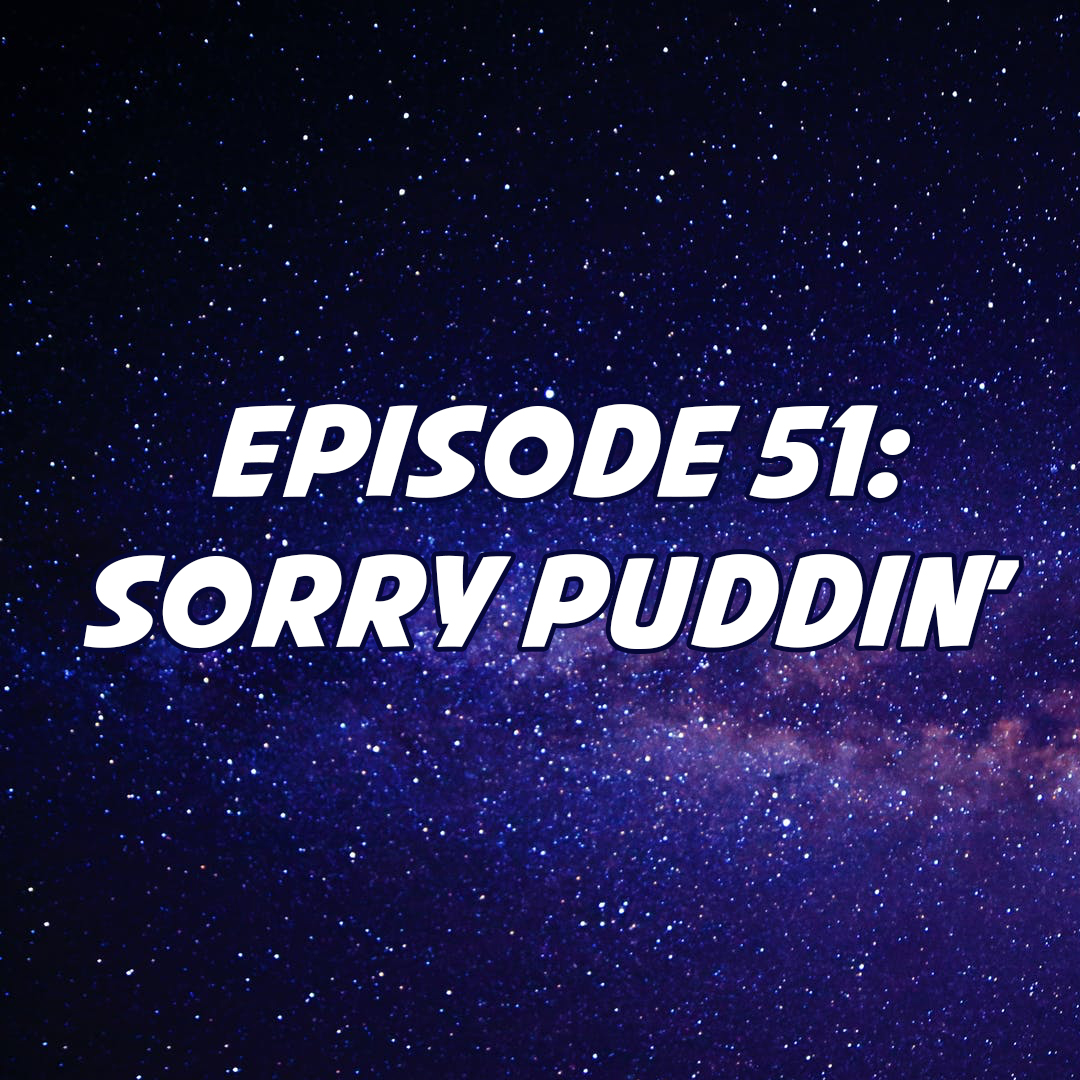 EIP's Second Season wraps up with a jam-packed episode. Rob "Macavity" Migliaccio joins us as we review Margo Robbie's return as Harley Quinn in Birds of Prey and the Fantabulous Emancipation of One Harley Quinn.
Episode 51 also marks the return of "Are You Still Watching?" as we take a look at the first three episodes of Star Trek: Picard.
Last but not least, we close out the season with a wrap-up of the 2020 edition of the Academy Awards!
Segments:
19:12 - The Permitted Minute
23:02 - Birds of Prey Review 
49:16 - Are You Still Watching? Star Trek Picard
1HR:10M - 2020 Oscars Wrap-Up
Become a Patron to get early access to segments like Raiders of the Bargain Bin, bonus Patreon only segments, and access to our Patreon only Facebook Group!
Subscribe: Apple Podcasts | Spotify | Anchor | Google Podcasts | YouTube
Play Now