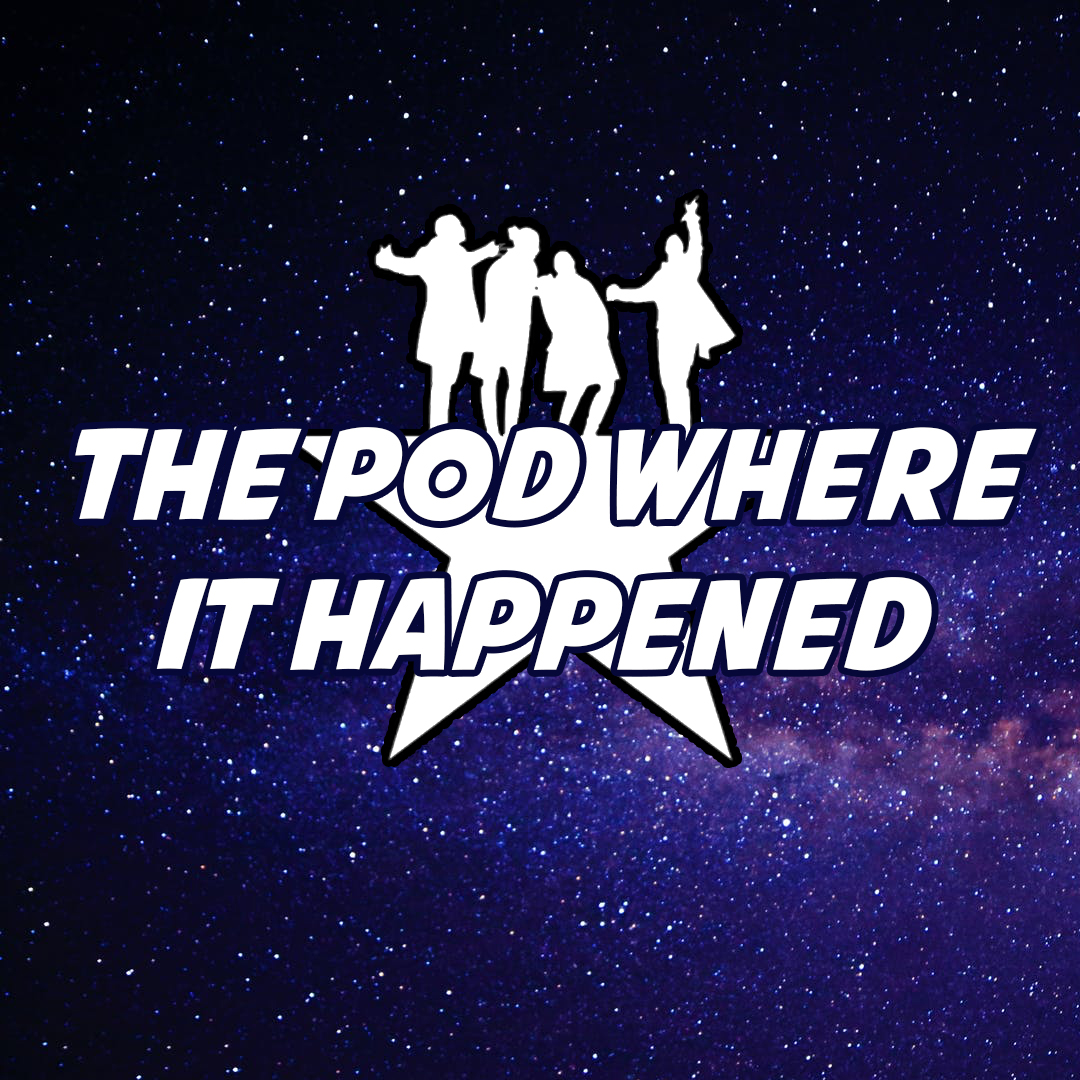 Were you in the room when it happened? It's our Hamilton Review Special! The EIP Crew welcomes Karyn Brown and Erik Canaria back to the show to talk all things surrounding the recently released Broadway recording of the film on Disney Plus.
Raise a glass, have another round, and don't throw away your shot on this very special edition of EIP!
Want to support actors, stagehands, and many more people in the performing arts affected by COVID-19? Consider donating The Actors Fund. EIP will be donating this month and last month's Patreon earnings to the organization.
Segments:
5:00 - Act 1
33:59 - Karyn and Julian Reflect on Seeing Hamilton Live
49:54 - Act 2
 Become a Patron to get early access to segments like Raiders of the Bargain Bin as well as our main show, bonus Patreon only segments, and access to our Patreon only Facebook Group!
Subscribe: Apple Podcasts | Spotify | Anchor | Google Podcasts | YouTube
Play Now